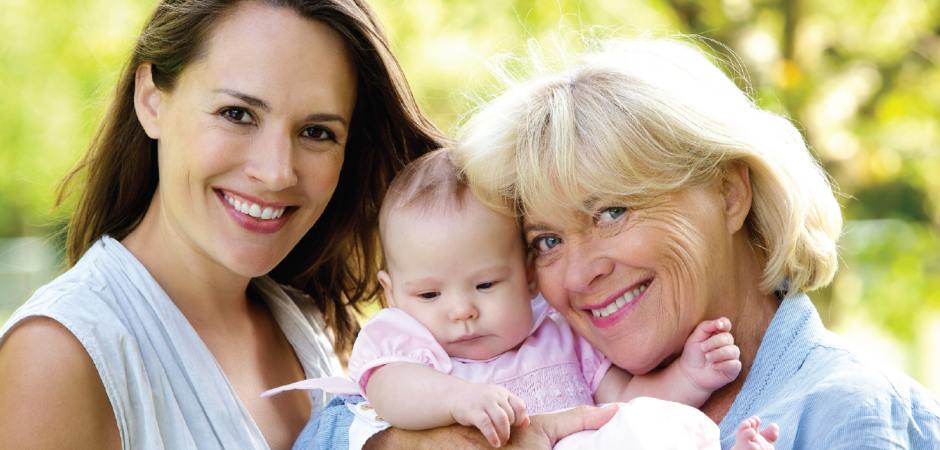 Women's Health Center Update
As a result of recent physician staff changes, Hillcrest Hospital Cushing has closed its obstetrics (OB) unit effective November 8, 2018. 
Prenatal and postpartum care, as well as gynecological and pediatric services, will still be available in Cushing through Hillcrest's physician group, Utica Park Clinic. Additionally, gynecological services will continue to be provided at Hillcrest Hospital Cushing.
We are working with expectant mothers currently under the care of Utica Park Clinic to ensure the best birth plans for them and their families.
If you are a Utica Park Clinic patient and have questions about your OB care, please call 918-225-3006. You may also contact Hillcrest Hospital Cushing at 918-225-2915.
Women's Health Services
Hillcrest Hospital Cushing's Women's Health Center has programs and services designed specifically for women and their families throughout Cushing and the surrounding area.
Our nursing staff and physicians understand the special needs of women of all ages and recognize that they want a physician who understands their concerns. The Women's Health Center offers a wide range of programs, resources and services in addition to highly-trained physicians and staff to ensure the highest quality of care.
These services include:
Contraception options

Gynecological checkups, procedures and surgeries

Women's exams, including breast and pelvic exams

Digital mammography

Osteoporosis screening

Hormone therapy

Surgical women's procedures

Female incontinence issues/bladder surgery

Perimenopausal and menopausal care