This Winter, Remove Your Child's Coat Before Buckling Them Up!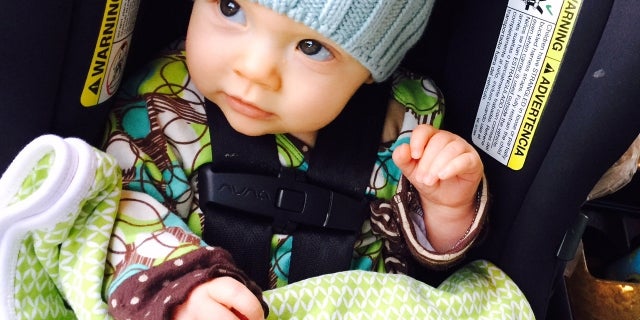 This Winter, Remove Your Child's Coat Before Buckling Them Up!
Submitted by

admin

on Tue, 12/15/2015 - 16:42
During the winter season it's normal for parents to leave big winter coats on their toddlers as they're buckled into car seats, yet a national news story is saying this could actually be a fatal mistake. 
As seen in this demonstration video, while the car seat's straps over the child's winter coat appear to be snug against their body, in reality, they are loose. This unintentional looseness can cause the child to be projected from his or her car seat in the event of a collision. 
Experts say you should take the winter coat off before strapping your child in. Also, if you are able to pinch the slack on the straps of the harness, they need to be tightened. 
Car seat injuries, although potentially fatal and no doubt devastating, are preventable. 73 percent of car seats are not installed properly, according to Safe Kids, an organization dedicated to preventing injuries in children. 
It might be hard at first to take off that warm winter coat on chilly days, but safety should always come first — especially when it concerns our children. For more information on tips to ensure a car seat is installed and used properly, please click here.