Winter Driving Safety Tips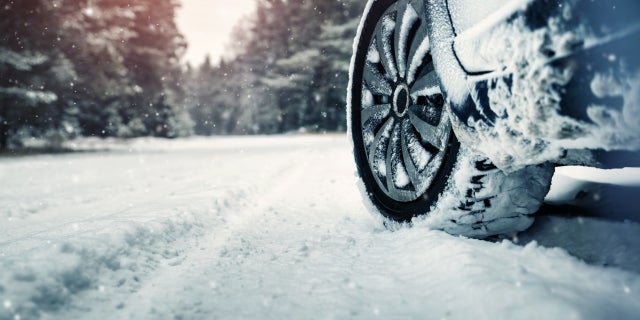 Winter Driving Safety Tips
Submitted by

ahs-admin

on Fri, 01/04/2019 - 08:43
Before traveling this winter, be sure to follow these tips from the Centers for Disease Control and Prevention (CDC) to ensure you're safe this winter season!
Before heading out on the road, make sure your vehicle is properly stocked. You'll want to make sure you have a snow shovel, broom and ice scraper in your car in case of any winter weather. In the case of an emergency, you'll want to have jumper cables, a flashlight and emergency flares in the car. During the winter season, it's also important to keep extra blankets in your car in case they are needed. Whenever you are traveling, take a cell phone charger, food, water and any necessary medication with you as well.
Before you head out, be sure to get your car serviced. Has it been a while since your last oil change? Head to your mechanic for an oil change, tune-up and any other maintenance you may need. Check your vehicle for any leaks, repairs, replacements or other needed parts. You can also check on any new recalls that may apply to your vehicle.
Set some time aside to plan your travel route. Check the weather, road conditions and traffic along your route. Plan to leave early if needed, allowing plenty of time to arrive at your destination so you're not in a rush. Even if you're planning to use a GPS system, get familiar with your travel route before you leave so you're aware of what to expect, then share your travel route with others and let them know when they can anticipate your arrival.
Once you're on the road, keep an eye on your gas tank as you'll want it to be as full as possible if you happen to encounter winter weather or major traffic. When driving, drive slowly and allow plenty of following space between you and other drivers in case you have to stop for any vehicles ahead of you. If the road conditions get to be hazardous, avoid driving until the weather or road conditions improve, if possible. If you have a longer drive, set aside time to stop and eat or get out and stretch to help you get through the car ride.