Swim Safe this Summer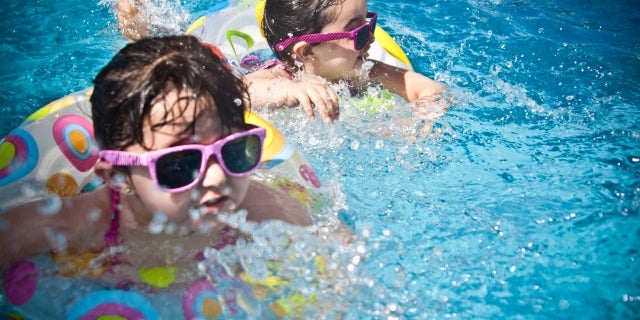 Swim Safe this Summer
Submitted by

admin

on Thu, 06/21/2018 - 09:16
Oh, sweet summer! With kids out of school and vacations on the calendar, swimming is sure to be a frequent activity. According to the Centers for Disease Control and Prevention, approximately 91 million Americans over the age of 16 swim in rivers, lakes and oceans every year. Whether you are taking a dip in the pool or boating on the lake, safety should be a top priority.
Swimming and hanging by the water is a summer activity that most enjoy, but accidents are inevitable. Above all, it's important to be properly trained. Swim lessons are available in most areas for people of all ages. Lessons are available this summer at the Cushing Aquatic Center.
Keep the items listed below in mind if you are planning to spend time by the water.
- Swim in designated areas only
- Do not swim alone
- Set age-appropriate boundaries based on the ability of each swimmer
- Drink plenty of water and stay away from alcoholic beverages
- Never leave children unattended when near or in a body of water
- Check to see that all safety barriers, childproof gates and proper access ladders have been installed around pools
- Keep U.S. Coast Guard-approved life jackets readily available
- Always wear life jackets when boating
- Pay attention to the weather and be aware of your surroundings
- Establish a designated space to hold toys to eliminate distractions
- Make sure at least one person in attendance is CPR certified
- Keep a first aid kit and proper safety equipment nearby
- Call 9-1-1 or local emergency numbers in the event of an emergency
Make this summer the best yet by staying safe while having fun. Happy swimming!
Sources
www.redcross.org/get-help/how-to-prepare-for-emergencies/types-of-emergencies/water-safety
kidshealth.org/en/teens/water-safety.html
www.nsc.org/home-safety/tools-resources/seasonal-safety/drowning
www.safekids.org/watersafety