Prenatal Childbirth Classes Help Cushing Mothers Prepare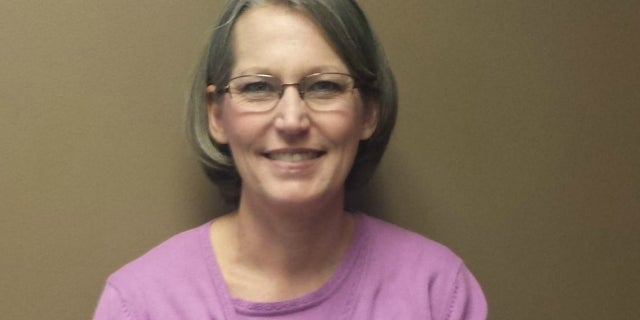 Prenatal Childbirth Classes Help Cushing Mothers Prepare
Submitted by

admin

on Fri, 08/05/2016 - 10:47
If you are expecting or a new mother, Hillcrest Hospital Cushing offers free childbirth classes to mothers who deliver at our hospital. These classes focus on a variety of topics to help prepare mothers, such as: labor and delivery, breastfeeding, newborn care, infant CPR and a sibling class for your other children adjusting to a new member of the family.
Robin Baird, RN, is the instructor for the childbirth classes at Hillcrest Cushing. She has lived in Perkins, Oklahoma for 27 years and worked as a registered nurse in the labor and delivery unit for 10 years before leaving to raise her kids at home. After 16 years, Robin decided to come back as an educator for Hillcrest Cushing. She earned her certification after six months of training and has been teaching the childbirth classes for two years. Robin explains why she decided to become an educator. "I have a passion for teaching; I home school my children, I teach Sunday school, and I love obstetrics, so I really enjoy teaching these childbirth classes."
Robin specifically designed each class to help expectant mothers, and mothers who may need a refresher, to feel ready. "I want to empower them to go through this successfully," she says. "I want to take the mystery out of it, and let them know they have several choices and tools when handling labor, delivery and care of their newborn." Robin views education as the key to a successful experience for all mothers, and encourages expectant mothers to join a class around 25 weeks into their pregnancy. The childbirth class series takes 10 weeks to complete, so Robin recommends expectant mothers to sign up around 25-28 weeks, so they can complete the series before delivery.
The childbirth class series includes six classes, held every other Saturday, and are free to mothers who are delivering at Hillcrest Cushing. Class topics and class schedules include:
-          Labor – September 10th
-          Delivery/Recovery – September 24th
-          Postpartum/Newborn – October 8th
-          Breastfeeding – October 22nd
-          Infant CPR/Choking – August 6th and November 5th
-          Something For Siblings – August 20th and November 19th
Robin looks forward to getting to know each of the couples who come to her childbirth classes. "I encourage the support person who will be in the labor room to come with the mother to classes. I also encourage any caregivers to come." Robin also says she forms special bonds with the mothers in her classes. "There is a lot of information online, but when you are in this setting, learning together, you really bond. My classes are really interactive, with a lot of activities, so everyone can try out the new skills and tips in class."
To learn more about the childbirth classes at Hillcrest Cushing or register please click here, or call 918-225-8401.