Four Reasons to Chew Your Food Properly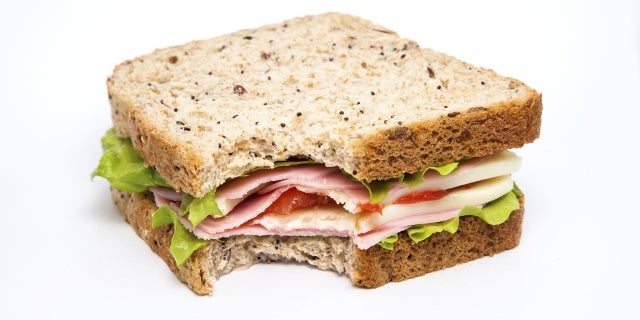 Four Reasons to Chew Your Food Properly
Submitted by

ahs-admin

on Wed, 10/07/2015 - 10:36
There is plenty of information and advice out there on what to eat so that our bodies can remain or become healthy. Yet, often, how we eat our food is just as important as what we eat. 
Most of the time, we chew our food when eating it. This is a given. But what researchers are finding is that being more conscious when chewing can actually make a difference in our health. Here are four reasons why: 
Mindful eating leads to feeling full faster. The slower you chew your food, the more aware you are of what you're eating. This means that you will be able to notice when you are full, which can help prevent you from over eating.
Saliva breaks down your food better. Saliva contains digestive enzymes that break down your food and aid your stomach and small intestine in digestion. The longer your food is exposed to saliva, the easier it will be to digest.  
Chewing helps keep your teeth and mouth healthy. The bones that hold our teeth are getting a workout the more we chew, which keeps them strong. The saliva produced from chewing also washes away food particles and bacteria, preventing plaque build-up and tooth decay.  
There is less bacteria to linger and go bad. When large, undigested food leaves the stomach and enters the intestines the door is wide open for any number of ailments including diarrhea, gas, bloating, constipation, abdominal pain and other digestive problems.  
The next time you are eating, remember to think about your chewing — it can make a world of difference! 
"Changing the way patients eat is one way the Bailey Bariatrics staff works with patients before and after bariatric surgery. For example, learning to chew food to applesauce consistency takes some practice. For more information on the Bailey Bariatrics program, Medical Director Dr. JoeBob Kirk will host a free seminar at Hillcrest Hospital Cushing Wednesday, October 21 from 6 to 8 p.m. Click 
here
 to register. Seating is limited."