4 Easy tips for keeping your baby safe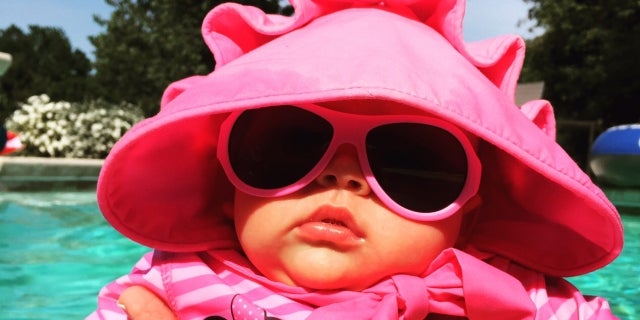 4 Easy tips for keeping your baby safe
Submitted by

admin

on Wed, 09/09/2015 - 10:15
Nothing is more important to us than our babies' safety. Our babies are the lights of our lives, which is why we stop at nothing to keep our little ones as safe as can be. The Juvenile Products Manufacturing Association (JPMA) feels the same way, which is why they dedicated the month of September to increasing awareness of the small dangers to infants and children that may be overlooked in our homes. Here we have a list of some of their suggestions to keeping an optimally safe environment for your special little child.
Keep electrical cords tied up - With the quantity of powered electronic gadgets we have these days, we have cords everywhere. We have power strips just to compensate for the lack of electric sockets. With our curious toddlers walking around exploring everything, everywhere, it's a good idea to tie up loose cables and cords.
Keep furniture secured - It seems like one day they are tiny and helpless, the next day they are walking around and trying to climb things. Before you know it, that wobbly end table can spell trouble for your baby when you are not looking. Make sure to secure your furniture so that is not easily knocked over.
Check on recalls - You might be surprised to find that a product you've purchased for your baby has been recalled. Sometimes, even items specifically made for children need to be returned due to safety issues that come up after they've been sold. Make certain you know what needs to be recalled by visiting 

www.recalls.com

.
Keep loose items out of sight and out of reach
- When we were childless we may have had quarters, guitar picks, shirt buttons and hair pins laying on coffee tables, between couch cushions or maybe even something snuck its way onto the floor. These seemingly harmless objects can be a real hazard to babies to who are prone to putting things in their mouths. 
All parents have safety for their children on their minds. Remembering to keep the little things in check can be good for giving us peace of mind that our baby is safe and secure.