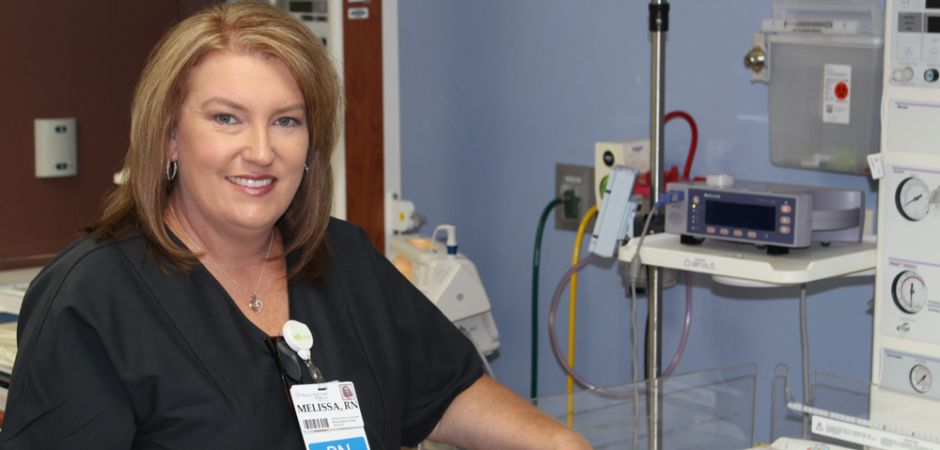 Whether it is your first baby or one of several, we recognize that many expectant parents may have questions regarding labor, delivery and the birthing experience. Join our us for a series of education classes on select Saturdays from 9 a.m. to 12 p.m. to help you feel prepared. 
Class name
date(s)
Labor

*

Jan. 6, April 7, July 14, Oct. 6
Delivery/Recovery

*

Jan. 20, April 21, July 28, Oct. 20
Breastfeeding Basics

*

Feb. 24, May 19, Aug. 25,  Nov. 10
Postpartum/Newborn

*

Feb. 3, May 5, Aug. 11, Nov. 3
Infant CPR/Choking

*

March 3, June 2, Sept. 8, Nov. 17
One Day Refresher
March 24, June 30, Sept. 29, Dec. 15
Something for Siblings
March 10, June 9, Sept. 22, Dec. 1
Note: Classes are $15 each or $60 for the five-part series marked with *. 
To register for a class, call (918) 225-8401. Classes may be taken out of order or individually if desired.
Labor 
As you begin your journey to becoming a parent, this class will help you prepare.  You will learn how to recognize warning signs of premature labor, true vs. false labor, and when the possibility of a medical intervention would be needed.  Also, you will gain knowledge about natural pain management including breathing, relaxation techniques and other comfort measures.  Additionally, you will find out about epidurals and pain medication as well as what role your support person should play.
Delivery/Recovery 
As the journey continues, this class will help you understand the process of birth by covering pushing techniques/positions, potential complications/interventions, Cesarean birth, mom and baby care after birth and discharge procedures.  Tour of unit is included.
Breastfeeding Basics 
Breastfeeding is the most natural and nutritious way to encourage your baby's development. The nutrients found in the milk you produce and the special benefits these nutrients provide can't be duplicated. Simply put, nature does the best job of providing for your baby's needs.
Discover if breastfeeding is right for you.  This class will help you understand all of the benefits of breastfeeding for you and your baby including breastfeeding basics and positions, baby's feeding patterns and cues, challenges and solutions, expressing/pumping/storing milk and weaning.
Postpartum/Newborn 
Parenthood brings with it many questions about caring for yourself and baby at home.  Your mind will be put to ease with answers concerning changes in your body, potential complications, new baby care, bottle feeding, safe sleeping and car seat safety.
Infant CPR/Choking 
We hope the knowledge obtained in this class will never have to be used.  In the tragic event that it does, we want you to be prepared to save your baby's life. This class will teach you CPR skills and how to manage a choking episode.
One Day Refresher 
This class is a perfect refresher for 2nd time moms or 1st time moms on a tight schedule. It condenses and hits the highlights of labor, deliver/recovery and postpartum/newborn into one morning class.
Something for Siblings 
The birth of a new baby brings lots of adjustments to a family. Help your older child/children feel included and undertand their unique role in your growing family. They will learn through games and hands-on activities how to keep baby safe, why babies cry and how new babies look. Each child will get to create their own matching sibling shirts. Recommended age is 4 and up. The cost is $15 per child. Additional children attending from the same family are only $5.